Past and Present CDM Media Summit Speakers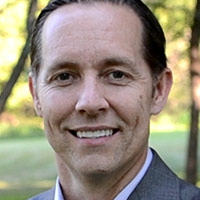 Reducing the Cyber Talent Dearth
Jay VanDerwerken
Senior Managing Director
NYU Tandon School of Engineering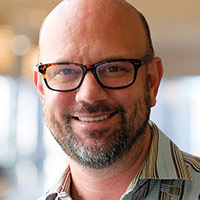 The Privacy of IOT
Michael Cockrill
CIO
State of Washington-Department of Social and Health Services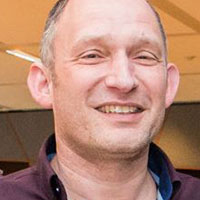 SBM Offshore : MDM as Foundation to Change Our Way of Working
Rene Meijers
Head of Data & Information Management
SBM Offshore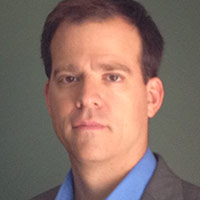 Shadow IT – To Embrace or Eliminate?
Darrel Popowich
VP of IT
H&R Block Canada, Inc.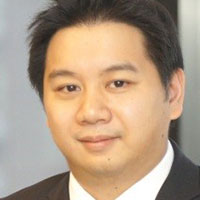 Using Cloud Delivered Services to Enable Business Transformation
Victor Tung
Chief Information Officer - Corporate & International
BMO Financial Group

Shadow IT – To Embrace or Eliminate?
Simon Bennett
Former CIO
Flint Transfield Services Ltd.

Facilitating Technology-Enabled Business Transformation
Yoav Guttmann
Chief Information Officer
Almod Diamonds Ltd - De Beers Group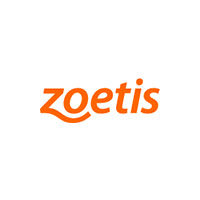 Using Digital Analytics to Identify, Find and Appeal to Your Next Generation of Customers
Imran Haque
Head of Digital
Zoetis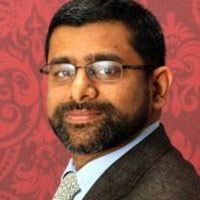 Addressing Privacy on a Global Scale
Abhishek Agarwal
Global Chief Privacy Officer
Baxter International Inc.

The Future of the CIO in the Coming Digital Economy
David Oh
Chief Information Officer and Vice President Innovation & Technology Services
Alberta Gaming and Liquor Commission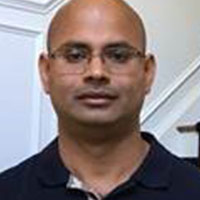 How to Design and Implement a Global Cybersecurity Strategy
Balusamy Arumugam
Chief Security Architect
Mars

Impact of M&A on IT Infrastructure
Vasee Sivasegaran
Corporate Director of Core Infrastructure
Penn Medicine

The Future of the CIO in the Coming Digital Economy
Rudi Schmandt
Managing Director | CTO Infrastructure Operations and CTO EMEA
Deutsche Bank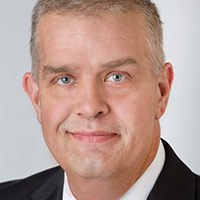 Bridging the Talent Gap: Building the Team of Tomorrow
Steven Snyder
CIO
Massachusetts Convention Center Authority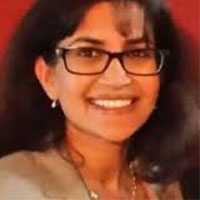 Diversity in IT
Tara Kissoon
Managing Director, Head of IT Risk Management, CSA
BMO Financial Group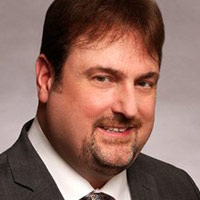 Building a Risk and Security Program in Any Organization
Michael Molinaro
CISO
Bio-Reference Laboratories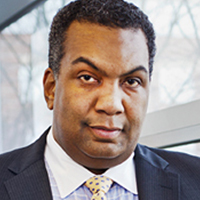 Security's Place in Enterprise Risk Management
Ron Green
EVP, CISO
Mastercard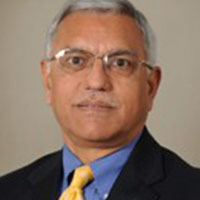 Facilitating Marketing Goals with Innovative Technology
Pradeep Wahi
Chairman
ARA Inc.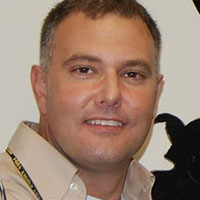 Manager or Leader – Which Are You? Can You Be Both?
David Dadich
President & CEO
ACG, SDVOSB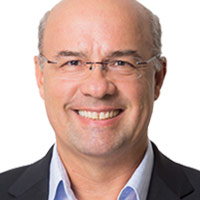 Creating the Bank of the Future
Mircea Mihaescu
Chief Operating Officer
Moven